Wisconsin Corn Harvest Statistics
In 2021 Wisconsin farmer's once again led the nation in acres planted for corn silage at 890,000 acres. Grain corn acres came in at 3.04 million acres, putting Wisconsin in the top tier of corn producing states in the nation.
Last year Wisconsin saw an increase in the state average harvest yield for corn silage from 21.0 tons per acre in 2020, to 21.5 tons per acre in 2021. Statista.com states a total of 19,135,000 tons of corn silage was harvested in the state during the 2021 harvest season.
Improving Harvest ROI
Harvesting close to a million acres and over 19 million tons of corn silage is a huge undertaking, with potential for many farmers to be shortchanged on their ROI. Horning Mfg is committed to innovating the success of Wisconsin farmers to assure they reap the best return on their investment.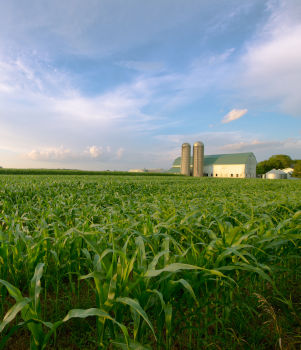 Innovating Forage Harvesting with Row-Independent Corn Heads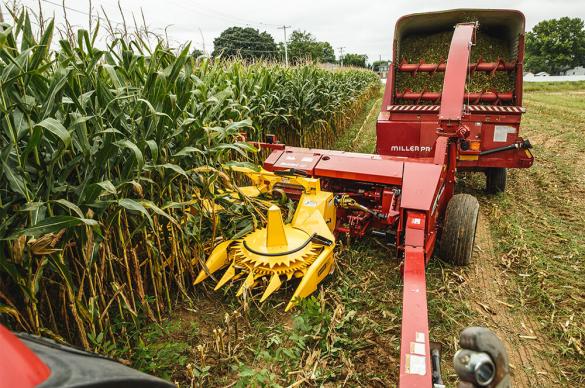 Horning row-independent corn heads are a farmer's best friend in achieving a better return on investment. Using our corn head on your corn silage harvester allows you to cut corners and keep moving, no more fancy maneuvers necessary.
Are you looking for a reliable, high-production head that is big on performance and easy on the wallet? Our 2 row head is built at the peak of both performance and economy. Is versatile, fast, and pushing the envelope on high productivity more your style? Then our 3 row corn head is for you.
Don't let the name fool you, our row-independent corn head is designed to harvest corn and a variety of other grains. Not needing to switch heads every time you switch grain will save you time and money.
Horning row-independent corn heads are designed to fit John Deere®, New Holland®, Dion® and Gehl® pull-type harvesters.
Innovating for Maximum Durability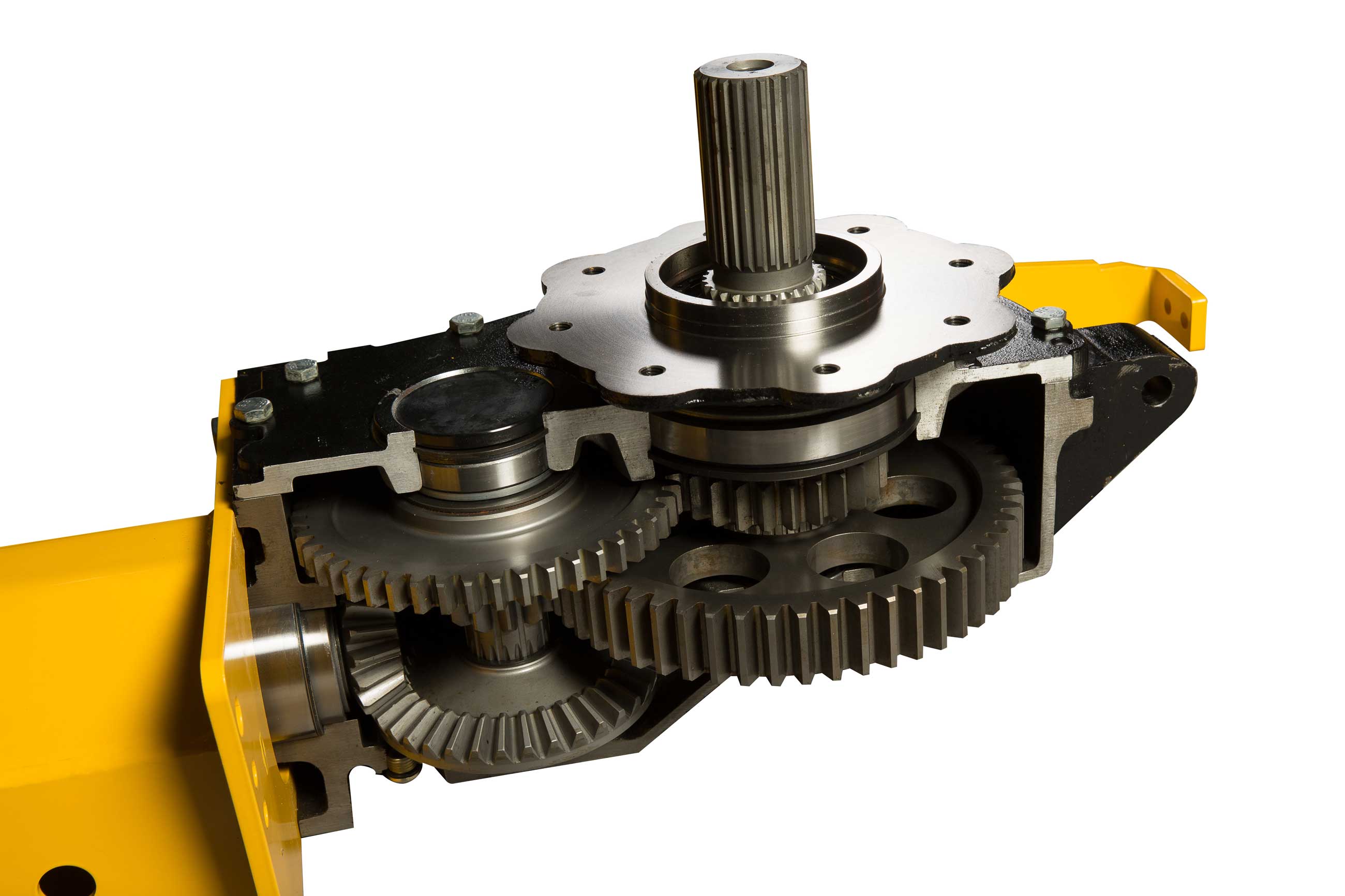 Getting tired of downtime in the shop when you should be out harvesting? For 3 generations we felt your pain, it was that pain that drove a dairy farmer to relentless innovation, and Horning Mfg was born. Today we are committed to innovating for maximum durability on every piece of equipment that bears our name. 
The desire to increase durability and reduce downtime produced a corn head without a number of the traditional pain points, while other susceptible parts were beefed up to endure the rigors of many harvest seasons. A simple, straightforward design was incorporated to get the job done with the minimum amount of moving parts, resulting in fewer repairs.
Gathering chains were removed eliminating all the headaches that went with them. In their place are carbide-coated circular blades that make for a smooth rotary flow, mowing it down and flowing it through, at pedal to the metal speeds.
Who hasn't felt the pressure to get the crop in, along with the frustration of downtime as you wait for specialty parts to arrive. We did, that is why we built a corn head with 90% of the drive-train parts readily available at your local hardware/parts store. Experience less frustration and downtime with a Horning 2-row row independent corn head.
It is a fact, running a machine for extended periods of time will wear things out. But you should not have to worry about the way your farm equipment was built or what it was made of. We believe in our product and want you to have that same confidence. That's why we back it up with a one-year workmanship and materials warranty.
Innovating Nutritional Benefits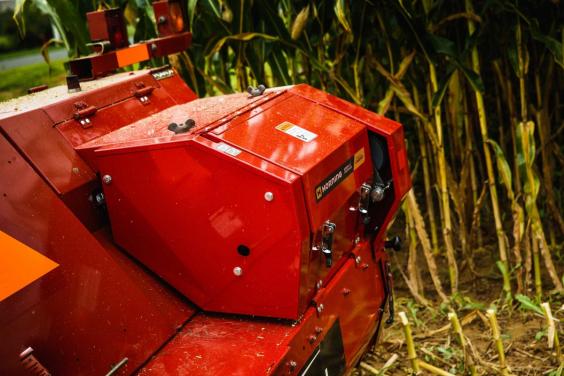 Horning is passionate about kernel processing scores and profitability for all players in the dairy food chain. Our kernel processor package embodies that passion. Built for KP optimization, durability, and ease of use, these units are money makers.
Horning Kernel Processing Kits are turnkey packages engineered for simple installation to make your job easier. Bolt it into place and it will look like it was born there. Everything fits and all the components are field-ready—hook up the belts and starting rolling. Forage season is short. Minutes are monumental. Clever engineering allows you to switch from corn to hay in minutes.
Maximizing ROI For Wisconsin Farmers
We get it, by the time a Wisconsin farmer gets to harvest season, they have a significant investment riding on the harvest yield. We are here to help you get the most out of your harvest. Why not maximize your ROI with innovative harvest equipment to lower your costs, maximize your yield, and increase your nutritional value?
Inquire about our row-independent corn heads and kernel processor kits at your local Horning Dealer located in Appleton WI, Cross Plains WI, Eden WI, La Crosse WI, Mason WI, Monroe WI, Owen WI, Potter WI, Watertown WI, or a farm equipment dealership near you.