Product Bricks - Messaging points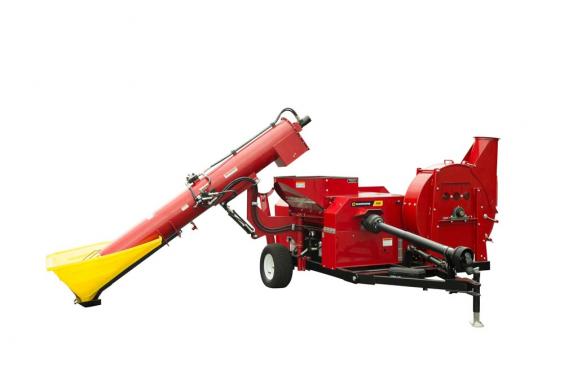 Taking Silo Filling to Amazing Heights
Let's just say this is no weakling. In addition to blistering speed, it's got blasting power to easily fill tall silos. We won't put guarantees in print, but we have seen this reach some amazing heights.
Gooseneck Option for Easy Bunk Filling
An optional gooseneck discharge pipe is available for use in place of the silo-fill pipe. Easy installation and removal greatly improve machine versatility.
Optional Towing Lights and Tandem Axles
Many silo-blowing applications don't require towing lights, which is why we offer the towing light kit as an option. Convenient, plug-n-go design stores easily and installs in a snap. Add optional tandem axles to absorb the road bounce for the ideal tow experience.
Ready to discuss your Blower Unit needs?
Contact us today at 717-354-5040
Get in Touch
Exploded Views / Parts Manuals