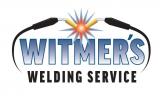 Witmer's Welding Service
Business Overview Body
We service all Horning products including Horning 3 row cornheads ,Horning  2 row cornheads ,Horning  rollermills , pulltype kernal  processors and replacement rolls to fit most makes and models for New Holland , John Deere , Krone , Gehl , Claas , Dion  . Parts are also instock for Horning Shreddermills.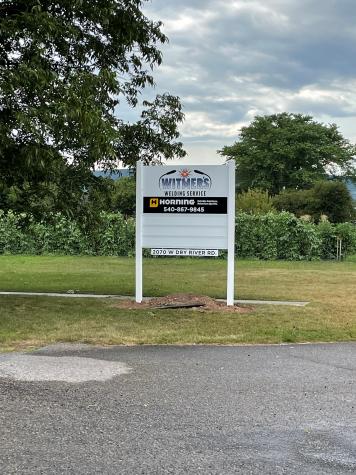 Witmer's Welding Service
2070 West Dry River Rd
Dayton, VA 22821
Hours
Monday - Friday, 8 a.m. - 5 p.m.
Areas We Serve
North Central Virginia including Dayton, Virginia; Harrisonburg ,Virginia; Bridgewater, Virginia; Rocky Mount, Virginia; Glade Hill, Virginia.
Products we carry
As an authorized dealer, we carry the full line up of the Horning Mfg. family of quality corn harvesting products including 2 row and 3 row rotary row independent cornheads, complete kernel processor kits for pull-type machines and replacement rolls to fit pull-type processors such as New Holland, John Deere, Gehl and Dion. Each Horning line is engineered for its specific use to bring you best possible value. Replacement kernel processor rolls from are available in industry leading Fibertech or high-capacity sawtooth designs. They will fit many brands including Krone, New Holland , John Deere and Claas. Horning's stationary electric rollermill is available in three models for small to mid sized operations, grinding approximately 40 lbs. of corn per minute – that's up to 800 bushels an hour! It is available with several tooth configurations - for course corn cracking to small grains and can be purchased with a bagger for high-moisture corn. Ready to get cracking? Contact us now and we'll help you match the correct product for your application.